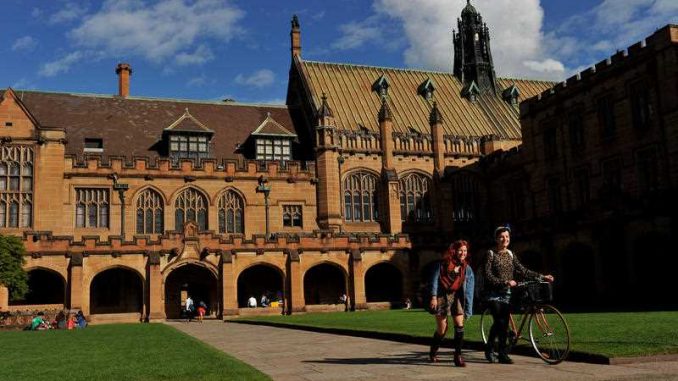 The University of Sydney is the latest member of the Group of Eight universities to report an operating surplus for 2020 despite the border lockdowns, which cost the sector around $1.8 billion in total revenue.
On Thursday, Vice-Chancellor Stephen Garton reported that the university had an operating surplus of $106.6 million (US$82.3 million) last year after cutting costs by $257 million.
"This outcome means we are facing a more positive outlook than we had expected," Garton said.
The university gained stronger than expected international student enrollment from those who were willing to continue their studies online during the second semester of last year. This successful transition to online learning has then seen the semester one international enrolment for this year rise to 18 percent higher than semester one of last year.
Domestic student enrolments were also up by 7.5 percent compared to last year as people whose job had been affected by the lockdowns seek new qualifications.
Education Minister Alan Tudge said the challenges the university sector faced during COVID-19 represent an opportunity to return the focus to providing quality education for Australians.
"After all, the primary role of our publicly funded institutions is to educate Australians," Tudge wrote in an op-ed for The Age, where he called for universities not to forget domestic students while chasing the return of their international cohort.
"Let's embrace the opportunity that the border closure brings and set a course for the medium term that has less risk, is more sustainable for our universities, and works as much for Australian students as international ones," Tudge concluded.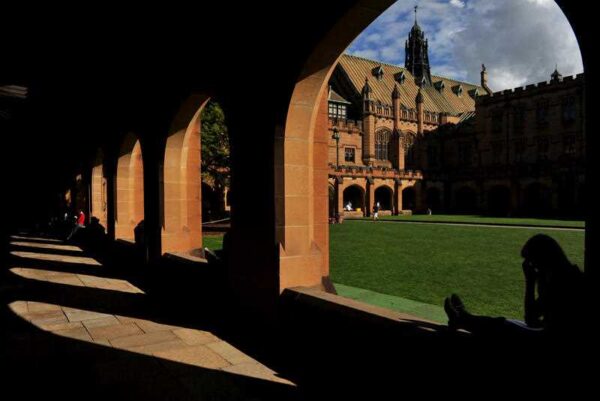 Sydney University experienced a "significant growth" in postgraduate course enrolments, which Garton said was the first time it had risen in many years.
He also said the improved enrolment numbers would persist into 2021 and help drive the revenue forecast of this year up by $202.4 million.
This has meant many universities that had previously cut staff to handle the financial effects of the COVID-19 pandemic are now in a position to hire, with Garton asserting that the better than expected figures meant the university would begin easing its saving measures, including recruitment restrictions.
Universities Australia, the peak body for the higher education industry, revealed last year that the sector lost at least 17,300 jobs.
Sydney University is the sixth member of the Go8 to report a surplus. Another Go8 member, Monash University, reported a $259 million surplus for 2020, which was higher than its surplus in 2019.