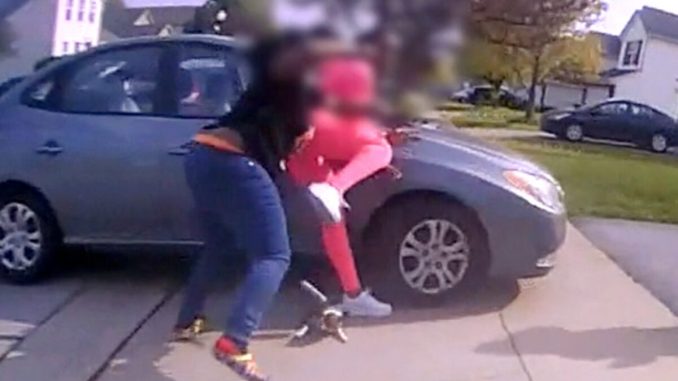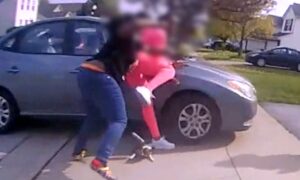 In Columbus, Ohio, bodycam footage released by the police showed that the officer who shot and killed a 16-year-old girl was actually doing it to stop her from stabbing someone.
The House of Representatives passed a bill that would make Washington, D.C., the 51st state. The bill is now on its way to the Senate.
In Texas, the attorney general has just filed a lawsuit against President Joe Biden, arguing that his policies violated federal law and jeopardized the health of Texans.
Facts Matter is an Epoch Times show available on YouTube.
Follow Roman on Instagram: @epoch.times.roman