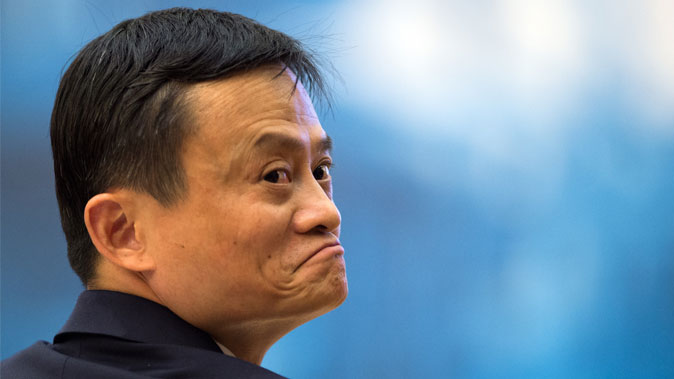 "Chinese entrepreneurs really don't end up well." This statement, made 10 years ago by Jack Ma the founder of Alibaba Group, recently went viral on the internet. It seems that Ma's casual but ominous words have come true, and his current situation is a true reflection of what he said at that time.
On April 12, Hong Kong-based Initium Media reported that Ma said, in an earlier speech to a group of private entrepreneurs, "None of China's entrepreneurs dies a natural death."
However, as early as January 2013, Ma had denied having said that. In an interview with ESQUIRE magazine, he explained that what he actually said was "Chinese entrepreneurs really don't end up well."
At that time, the reporter asked Ma: "You made a lot of statements in 2011 that seemed very pessimistic. People have always seen you as a very optimistic person who inspires others. Why is that? You said it was a bad time, and you said that almost no Chinese entrepreneurs die a natural death. Have you become pessimistic?"
"No. I didn't say that sentence," Ma replied then, adding: "People should talk about those people in high positions with awe. I myself think Chinese entrepreneurs indeed don't end up well. It is true now, and it was true throughout history (of the communist regime). History won't change for today. There have always been lucky ones, but not many."
"I, Jack Ma, already know my own end, so I am optimistic about this. I'll just go ahead with it anyway because, good or bad, the end is there already," Ma said, "You know the ending is very sad, but you still want to do it."
Ma Exposed His Narrow Escape from Death by Poisoning
In August 2015, a short video of about 35 seconds in length went viral on WeChat and Weibo, featuring Ma and founder of Lenovo Group, Liu Chuanzhi. Liu was asking Ma to sing, but Ma refused. He said that he had been poisoned and almost died.
"(I'm) Not in the mood to sing! … (I'm) not in good spirits, not in a good state! … I almost died the day before yesterday!" Ma said in the conversation between the two, as shown in the video.
Liu asked Ma what happened.
Ma whispered in Liu's ear, "(I was) poisoned! But I can't say …"
Ma Forced to Retire Because He Disobeyed the CCP
On Sept. 10, 2019, Ma stepped down as Chairman of the Board of Directors of Alibaba Group. Analysts believe he was forced to retire by the authorities because Alibaba's payment tool Alipay threatened the monopoly of China's state-owned banks, upsetting the Chinese Communist Party (CCP).
On Oct. 24, 2020, Ma expressed disagreement with Vice President Wang Qishan. On that day, Ma delivered a speech at the Shanghai Bund Summit, and his rhetoric was completely at odds with Wang's opening remarks at the event.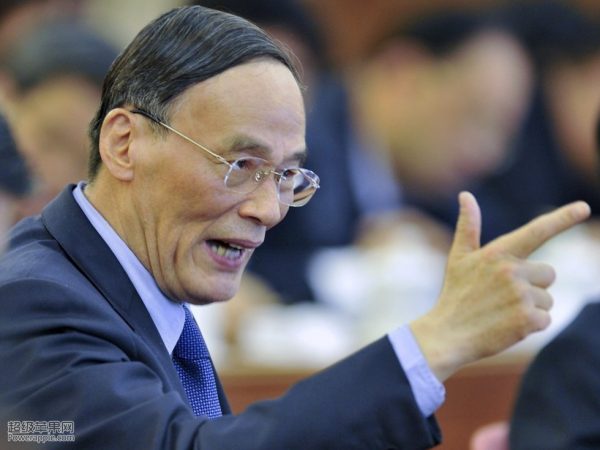 "(We must) make efforts to prevent and defuse financial risks," Wang said, "(we) should hold to the bottom line of no systemic risks."
But Ma said that in China there was no such thing as financial systemic risks, and it was more about a risk of a "lack of a financial system."
Ma's comments angered the highest levels of the CCP. Subsequently, Ma disappeared from public view, and his Alibaba and Ant Groups were also purged.
Ma's Companies Were Heavily Fined
On Nov. 3, 2020, Ant Group's $37 billion listing was suspended by Chinese authorities, just two days before its planned IPO. After Ant Group was summoned twice for talks, it was required by authorities to make regulatory reforms.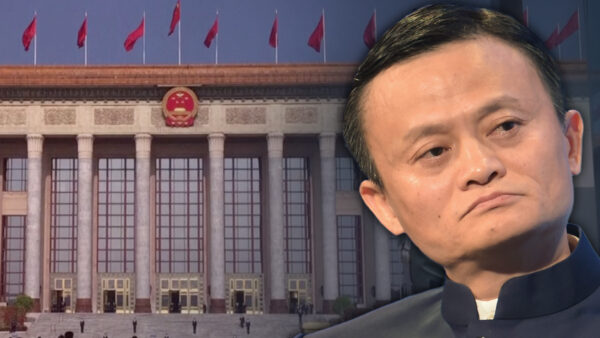 On April 10, 2021, the CCP's State Administration for Market Regulation announced that Alibaba Group had been fined $2.8 billion for violating an anti-monopoly Law. It was the highest fine ever issued by the CCP since enforcement of the law began.
On April 12, Ant Group was summoned for a face-to-face talk with the Central Bank, the Banking and Insurance Regulatory Commission, the Securities Regulatory Commission, and the State Administration of Foreign Exchange for the third time, over anti-monopoly allegations.
On April 17, Reuters quoted multiple sources as saying that Ant Group was exploring various options for Ma to divest his stake in the company and give up control of the group. Officials from the central bank and China Banking and Insurance Regulatory Commission held talks with Ma and Ant Group respectively between January and March to discuss the possibility of Ma's exit from Ant Group.