British Prime Minister Boris Johnson has rejected allegations that he gave preferential treatment to Dyson in March last year, after Sir James Dyson lobbied him via text messages.
According to the BBC, in a text exchange last March, Boris Johnson personally promised Sir James Dyson he would "fix" an issue over the tax status of his employees after he was directly lobbied by the entrepreneur.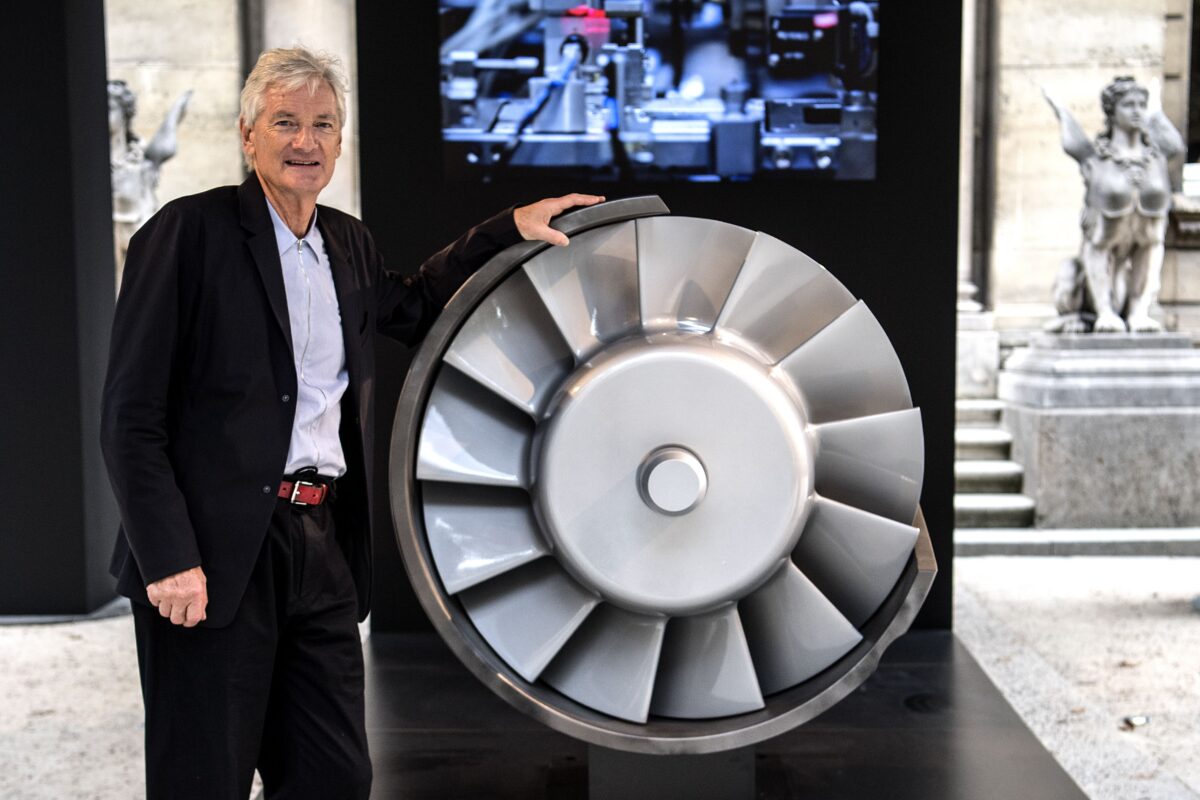 At the Prime Minister's Questions, Labour leader Keir Starmer accused the prime minister of giving favours to his rich friends, calling it another case of Tory "sleaze" following recent revelations that former Prime Minister David Cameron had lobbied ministers on behalf of finance firm Greensill Capital.
But Johnson said he would give "absolutely no apology at all" for doing all he could to secure ventilators for the National Health Service (NHS), which were in short supply during the early stages of the CCP (Chinese Communist Party) virus pandemic.
"I'd like to remind the house what we were facing in March last year, Mr. Speaker, which was when we had a new virus, which was capable of killing people in ways that we didn't understand," he told the House of Commons.
"We had 9,000 ventilators in this country, Mr. Speaker. We secured 22,000 as a result of that ventilator challenge. I think it was entirely the right thing to do—to work with all potential makers of ventilators at that time," he said.
The text exchange took place last March, when the UK government was appealing to companies to supply ventilators to help the NHS fight the COVID-19 pandemic.
Sir James, whose firm is now based in Singapore, wanted an assurance that his staff would not have to pay additional tax if they came to the UK to work on the project.
Labour said there is "evidence" that Boris Johnson breached the ministerial code. But a government spokesman said it was right to take action in "extraordinary times" to ensure the NHS had the equipment it needed.
The government is already conducting a review into lobbying after David Cameron reportedly contacted ministers on behalf of Greensill, including sending text messages to the Chancellor of the Exchequer Rishi Sunak and arranging a drink between banker Lex Greensill and Health Secretary Matt Hancock.
Cameron said in a statement on April 11 that he did not break any codes of conduct or government rules and that ultimately the outcome of the discussions on Greensill's proposals on a loan were not taken up.
AP and Reuters contributed to this report.