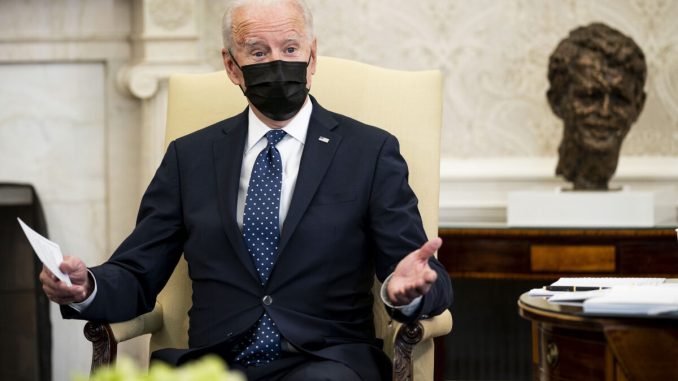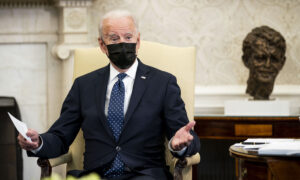 The White House is walking back President Joe Biden's comments after he called the situation at the border a "crisis" over the weekend. The administration is also issuing memos to remove the term "illegal alien" and replace it with "noncitizen" or "migrant." It's part of a push under the current administration to overturn Trump-era policies. On Jan. 20, his first day in office, Biden sent a citizenship bill to Congress, proposing to remove the term "alien" from federal immigration laws.
Biden is trying to convince some Republicans to support his infrastructure plan. He met with a bipartisan group of lawmakers for the second time to discuss his plan. So far, no Republican senators have endorsed it. Biden needs 10 Republican senators to override a filibuster.
Sen. Josh Hawley (R-Mo.) introduced a second bill to curb Big Tech's monopolistic power. One bill would ban Amazon and Google from running an online marketplace and selling goods on that marketplace at the same time. The other would bar mergers and acquisitions by firms that have a market capitalization of more than $100 billion.
Tune into Deep Dive as we explore these topics and more.
Subscribe to our YouTube channel for more in-depth coverage. For more news and videos, please visit our website and Twitter.