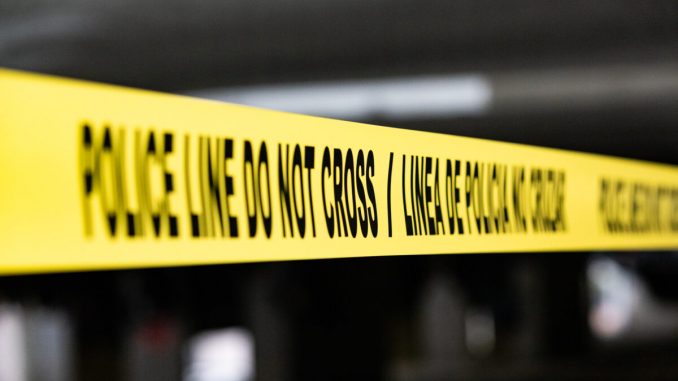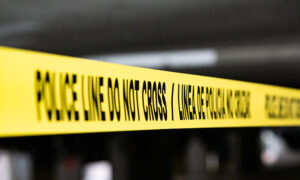 TUSTIN—A 29-year-old Diamond Bar man was arrested in connection with a fatal crash after he fled Tustin police, authorities said April 19.
The chain of events began about 8:45 a.m. April 18, when Tustin police were called to the 2800 block of Park Avenue, following reports of an unresponsive driver, said Lt. Bill Bingham of the Irvine Police Department, which assisted Tustin police with the investigation.
However, the driver fled the scene when the Tustin police officer arrived. The driver then drove northbound in southbound lanes of Jamboree Road for about 300 yards before colliding with a vehicle north of Warner Avenue, Bingham said.
David Kawashima, 62, of Orange was killed in the crash, the lieutenant said. He was the only occupant in his vehicle.
Fleeing driver Pedro Pantoja Jr. and his female passenger were taken by paramedics to a hospital for treatment of injuries believed not life-threatening, Bingham said. The vehicle Pantoja was driving was reported stolen.
Pantoja was subsequently arrested for suspicion of vehicular manslaughter, causing injury to a passenger while driving under the influence, vehicle theft, a parole violation and evading a police officer, Bingham said.
Anyone with information was urged to call Irvine police Det. Roberto Solis at 949-724-7024.