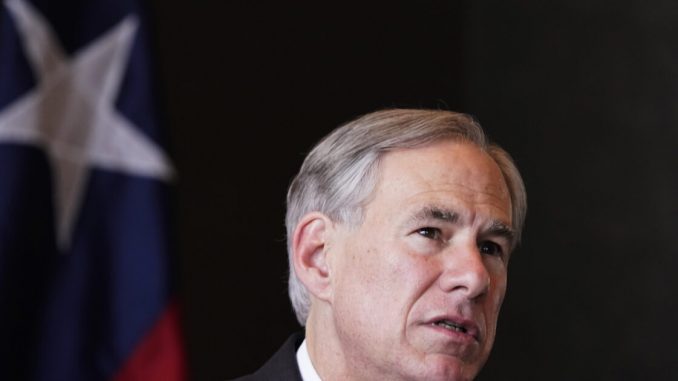 OAN Newsroom
UPDATED 6:48 PM PT – Friday, April 16, 2021
Texas Gov. Greg Abbott (R) said Joe Biden is carrying out his campaign promise of opening borders and creating a surge of migrants at the U.S. border. Gov. Abbott told sources Friday that Biden was "fulfilling his party's goal" of allowing an influx of migrants into the United States.
We're facing the highest apprehension level we've seen in decades, but this isn't by accident.

Biden campaigned on open border policies & that's what he's delivering.

When it comes to responding to this border crisis, the President and VP are completely AWOL. pic.twitter.com/Gej3JIs8bE

— Greg Abbott (@GregAbbott_TX) April 16, 2021
Abbott has repeatedly noted, the Biden administration is out of touch with what has been taking place because they have not even bothered to go to the border. He added, Biden has neglected what he has called "the largest border crisis we have had in decades."
#FlashbackFriday https://t.co/07mdcBmzY3

— Chanel Rion OAN (@ChanelRion) April 16, 2021
"They caused this massive disaster," Abbott said. "And they are completely AWOL."
Abbott argued that the border crisis did not happen by accident, but it was all part of Biden's campaign to welcome anybody and to give them everything for free.