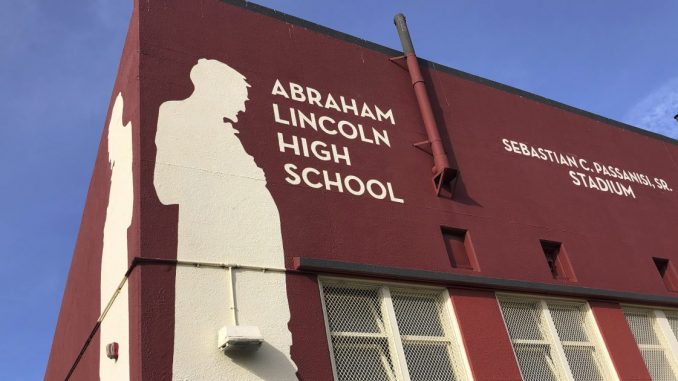 OAN Newsroom
UPDATED 11:09 AM PT – Wednesday, April 7, 2021
The San Francisco Board of Education will no longer push forward with a controversial plan to change the names of dozens of schools in the interest of so-called social justice.  The school board made that unanimous vote on Tuesday and said it seeks to avoid frivolous litigation.
This comes as San Diego's former mayor and leading candidate to recall Democrat Gov. Gavin Newsom, Kevin Faulconer, led a charge against the schools' renaming. Legal experts have said the move would have undoubtedly legal action against it.
"This approach of basically sort of suggesting they have a corner on morality and dictating to everyone else from the top down as to what should go on with their school, and that is not an acceptable approach," stated attorney Paul Scott.
This also comes as recall efforts against members of the San Francisco Unified School District Board kicked off this week. On Monday, the city's Department of Elections gave the green-light for residents to begin circulating petitions to recall the board's president, vice president and commissioner.
Amid calls on social media for all of them to be recalled, San Francisco's embattled Board of Education is saying that it will reverse its decision on renaming 44 schools in the district in favor of a "more deliberative" process. https://t.co/qnoTbAbe7O

— SFist (@SFist) April 6, 2021
The deadline for the petitions is September 7 as roughly 51,000 signatures are needed in hopes of moving forward with the recall efforts.