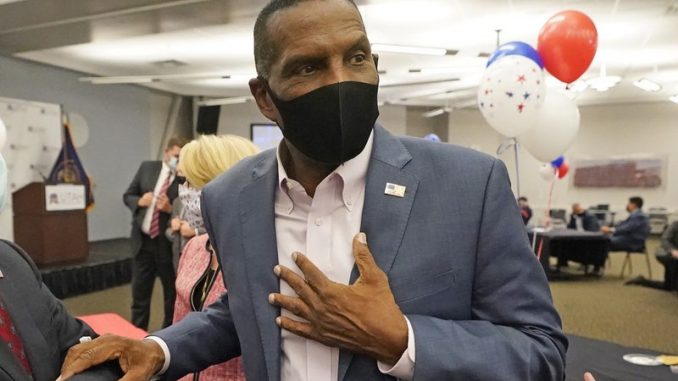 OAN Newsroom
UPDATED 9:24 AM PT – Monday, March 22, 2021
A Democrat-led city in Illinois is gearing up to discuss it's first phase of reparations to black residents. On Monday, the City Council of Evanston will vote on a plan to allocate a total of $400,000 to be given to black residents for housing costs.
This comes after county officials already voted to distribute $10 million in reparations over the next 10 years with taxes from recreational marijuana sales.
At a recent hearing, however, Utah Republican Rep. Burgess Owens warned these measures are not in the best interest of the black community.
"The theory of reparation is nothing new," he stated. "It's been tried over the last hundred years, resulting in the misery and death of over 100 million men, women and children…it's called redistribution of wealth or socialism."
This critique of Evanston's reparations program is one I've read and heard in reporting on this topic. https://t.co/B8mouC04Hx pic.twitter.com/3KUeSiAbOc

— Delonte Harrod (@delonteharrod) March 21, 2021
If approved, Evanston will be the first U.S. city to offer reparations to black citizens.