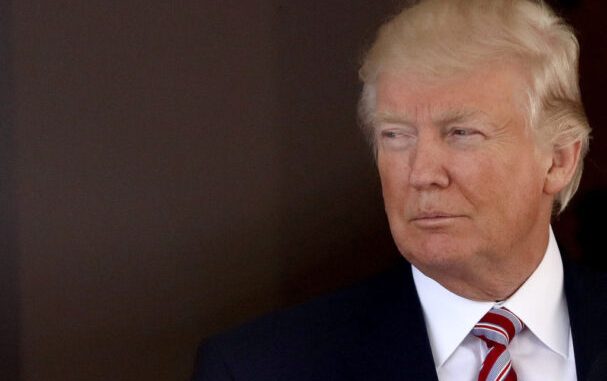 OAN Newsroom
UPDATED 1:40 PM PT – Thursday, February 4, 2021
The Gateway Pundit reported President Trump as the best president for the stock market in U.S. history. On Thursday, The Pundit listed the 45th President's economic achievements.
The Pundit noted that while President Trump was in office, he oversaw two of the country's greatest market increases and set the record for most all-time-highs during a single presidency. He also tied former President Ronald Reagan for the most consecutive daily Dow all-time highs.
Additionally, President Trump oversaw the largest single-day increase of the Dow Jones in the midst of a pandemic.
"The stock market Dow Jones Industrial Average just hit 30,000, which is the highest in history," President Trump said. "We've never broken 30,000. That's the ninth time since the beginning of 2020 and it's the 48th time that we've broken records during the Trump administration."
President Trump was also praised for the fastest market and jobs turn around after shutting the economy down last March.