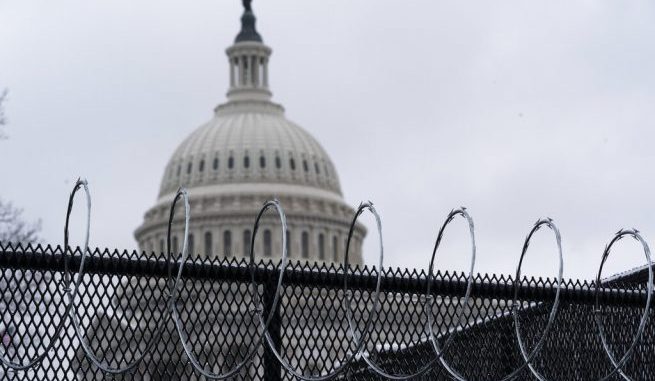 OAN Newsroom
UPDATED 11:20 AM PT – Monday, February 1, 2021
Two new highly respected lawyers will represent the 45th President in the Senate impeachment trial, which is set for next week. On Sunday, President Trump signaled that David Schoen and Bruce L. Castor Jr. will fill the roles. This comes after his previous legal team departed on Saturday.
#NEW: 45th President Donald J. Trump announced that trial lawyers David Schoen and Bruce L. Castor, Jr., will head his impeachment defense legal team. pic.twitter.com/vvf8nq3NY3

— Jenn Pellegrino OAN 🇺🇸 (@JennPellegrino) January 31, 2021
The two will lead defense against accusations that President Trump incited the violence that took place on January 6 at the Capitol Building. Meanwhile, lawmakers are questioning why Democrats are pushing for impeachment when President Trump is no longer in office.
In a recent interview, Senate juror and Ohio lawmaker Rob Portman (R-Ohio) claimed that President Trump's actions were inexcusable. However, the constitutionality of impeachment is noteworthy.
"I do think this constitutionality issue has to be addressed, I mean we would be convicting a private citizen as, you know, someone who is out of office," he stated. "That sets a precedent and I think all former president's, those alive and those not, could be affected in a negative way."
President Trump will face one article of impeachment alleging incitement of insurrection. The trial is slated to begin February 9, 2021.