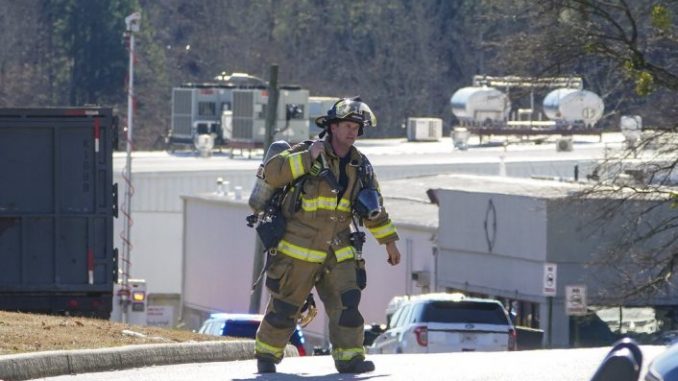 OAN Newsroom
UPDATED 4:05 PM PT – Thursday, January 28, 2021
Six people died and several others were injured following a liquid nitrogen leak at a poultry plant in Georgia. Officials said the leak at 'Prime Pak Foods' in Gainesville was initially reported as an explosion.
Hall co fire dept. confirms 6 people are dead after a hazmat situation at Prime Pak Foods, which is a chicken processing plant. 130 evacuated, 9 are hospitalized, 3 are in critical condition. @FOX5Atlanta pic.twitter.com/ru94kzVbI0

— Aungelique Proctor (@aungeliquefox5) January 28, 2021
Firefighters, the State Fire Marshal and OSHA are investigating the cause of the leak. According to authorities, multiple people were transported to the hospital. Three are reportedly in critical condition.
"Hall County Fire Services has transported nine patients to Northeast Georgia Medical Center," Hall County Fire Department Division Chief Zach Brackett stated. "Out of those patients, three were Gainsville firefighters and one was a Hall County firefighter and that was for an evaluation of a respiratory complaint."
Officers said an estimated 130 workers were examined for injuries and one additional person was later transported to the hospital.