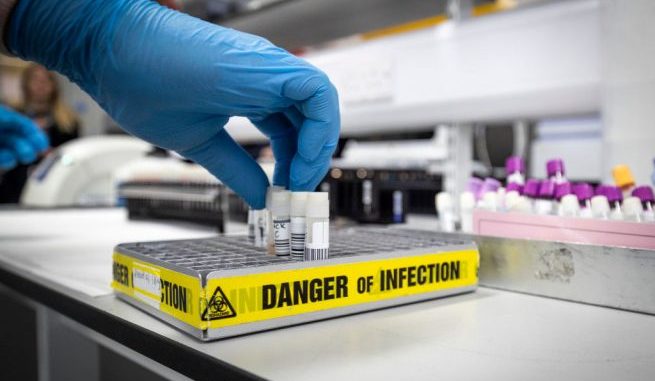 OAN Newsroom
UPDATED 8:50 AM PT – Monday, December 28, 2020
While health officials said there is no evidence that a COVID-19 variant has hit the U.S., they caution it is likely here. Admiral Brett Grior, the Assistant Secretary for health at the U.S. Department of Health and Human Services (HHS), said Monday that no cases have been identified in the U.S., but he suspects that a variant has already made its way to the country due to the likeliness of global spread.
"We have no evidence that it's here. It's certainly not widespread here," Grior said. "But we need to look and make sure it's not here."
However, he believes the COVID-19 vaccine will be highly effective against the new strain.
"There is increasing evidence it is more transmissible," Grior stated. "We have no evidence that it is more serious. We still believe, don't have absolute proof, that the vaccine will be more effective."
#COVID19 cases are rising and many more people will get sick if we do not continue to #SlowTheSpread. If possible: Stay home, wear a mask, and wash your hands. For more info visit: https://t.co/dKOA7Qw57H pic.twitter.com/9EZfeImtpN

— ADM Brett P. Giroir (@HHS_ASH) December 22, 2020
Giror added that Americans should get tested before and after they travel.