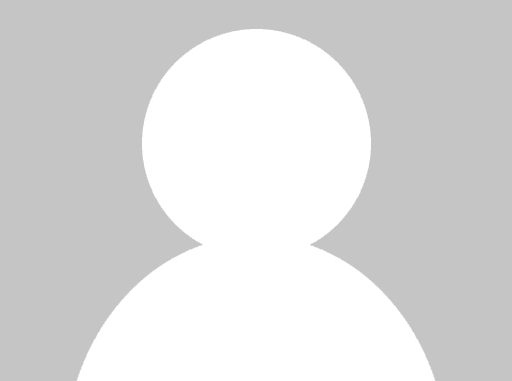 OAN Newsroom
UPDATED 11:40 AM PT – Saturday, December 19, 2020
Chicago Mayor Lori Lightfoot is facing calls for transparency after evidence emerged that she lied about her knowledge of a 2019 police raid.
During a press conference on Thursday, the Democrat mayor confessed she was made aware of the raid in November of last year. She previously claimed she had no knowledge of the matter until this week.
Lightfoot stated she was distracted by "budget issues" at the time.
"I've now come to learn that in November of '19, Ms. Young's case and others, were lifted up to my attention," Lightfoot stated. "I don't have any…recollection of this, but what I now know…is my team knew this was an issue of great concern for me."
On February 21, 2019, Chicago police were on the hunt for a 23-year-old man suspected of illegal gun possession. Officers used a battering ram to tear through the front door of what they believed was his home.
However, what they found was Anjanette Young, a 50-year-old social worker who had just arrived home from work. She was completely naked while in the middle of changing her clothes.
Young repeatedly asked officers to explain what was going on.
"You have the wrong house," Young said to the police. "I live alone."
According to Young, she didn't have time to throw something on before police rushed in and yelled at her to put her hands up. Officers handcuffed her before attempting to cover her body with a blanket.
Mayor Lightfoot claimed the footage left her upset and appalled. However, this didn't stop her office from attempting to block the story from airing on a local news station.
According to reports, city officials tried to sanction Young by claiming she violated a confidentiality order. Lightfoot has since dropped the suit and stated the victim should not be punished.
In the meantime, community leaders are calling on accountability from the mayor.
"We want a full, open and transparent city council investigation of what has happened," Rev. Marshall Hatch of the New Mount Pilgrim Missionary Baptist Church stated. "Of who knew what in the mayor's office, of who knew what in the Corporation Counsel Office [and] of who knew what in the Office of Civilian Accountability."
The incident remains under investigation.