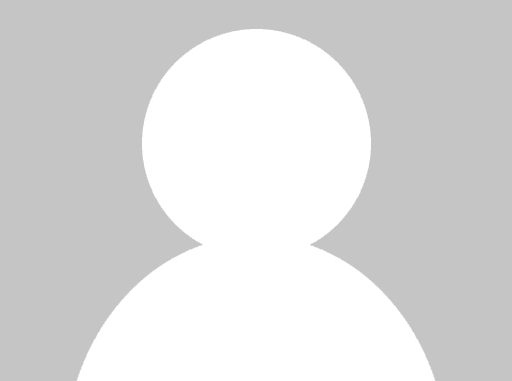 OAN Newsroom
UPDATED 4:20 PM PT – Friday, December 18, 2020
Lawmakers are questioning if the recent cyberattacks on government entities constitute an act of war.
According to lawmakers, the recent cybersecurity breach was so large, it will take time before authorities can truly assess the full repercussions.
On Friday, Congressman Stephen Lynch (D-Mass.) told reporters even cybersecurity experts don't have a sense of how severe the intrusion is.
"There are as many as 18,000 individual entities, both private and government, that have been compromised here and that had the defective software so that that has to be fully vetted," Lynch said. "So that will take some time."
On Thursday, Sen. Mitt Romney (R-Utah) compared the security breach to undetected bombers flying over the entire country. Sen. Dick Durbin (D-Ill.) likened the situation to a "virtual invasion."
The 'SolarWinds' software hack, which has widely been attributed to Russia, compromised several departments. This included the Treasury, Homeland Security and portions of the Pentagon.
In the meantime, White House advisers said the economic ramifications of the hack are still unknown, but that President Trump was briefed on the issue right away.
"America's got the greatest technology in the world, including in this area," National Economic Council Director Larry Kudlow stated. "So we'll have to double back and try to cover tracks and see how to prevent it, but no, I don't see any immediate economic impact."
This came as Microsoft executives stated the attack remains ongoing and is under investigation by several cybersecurity teams.
The hack reportedly breached 'SolarWinds' clients all over the world, including in Israel, the U.K. and Mexico. However, the U.S. comprised 80 percent of all cyberattacks.
So far there is no evidence of classified information being hacked or stolen, but officials remain unsure how long it will take to fix the system's weaknesses.