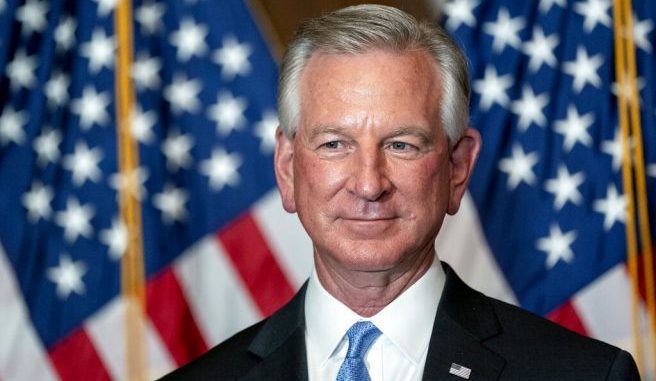 OAN Newsroom
UPDATED 9:47 AM PT – Friday, November 13, 2020
The newly-elected Republican senator out of Alabama slammed Joe Biden by stating the Democrat nominee wants to impose socialist policies on Americans.
In a radio interview on Thursday, Tommy Tuberville said Biden intends to drag the country towards socialism, limit the rights of citizens and would also seek to reimpose coronavirus lockdowns.
Tuberville also suggested Biden can't wait to get his hands on Americans' money in order to redistribute the country's wealth. He went on to say it's a good thing Republicans are poised to hold their majority in the Senate as far-left Democrats controlling both chambers of Congress would change America beyond recognition.
The Alabama senator-elect added, thanks to the rise of the far-left within the party, it appears Democrats are too busy fighting among themselves to get things done.