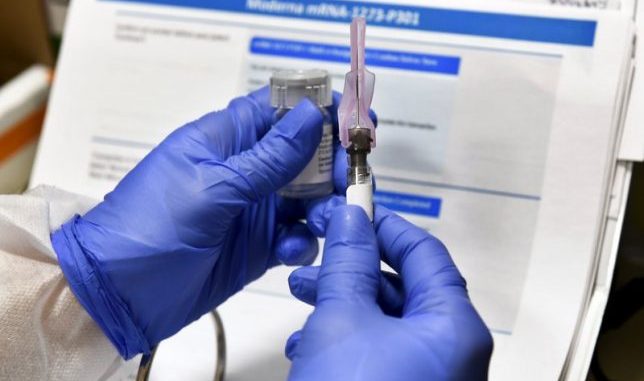 OAN Newsroom
UPDATED 10:36 AM PT – Saturday, October 17, 2020
A small group of medical experts from around the country are speaking out against misinformation on the coronavirus. The doctors gathered on the Supreme Court steps in the nation's capitol Saturday morning to inform Americans not to be afraid of the virus.
These doctors argued masks do not help curb the spread of the virus. In fact, they said the masks are socially divisive and pose a threat to civil liberties as well as national security. However, they assert doctors in America are capable of treating COVID-19 and early treatment is key.
WATCH THEIR FULL REMARKS HERE:
https://www.youtube.com/watch?v=6HLcg9n-WPs