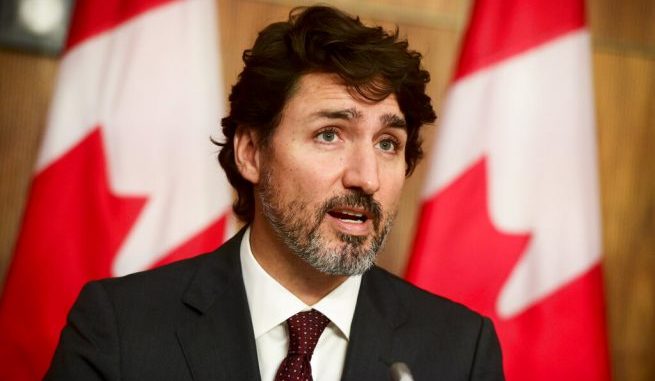 OAN Newsroom
UPDATED 2:55 PM PT – Friday, October 16, 2020
Canada will keep its border with the U.S. closed amid the coronavirus pandemic. On Wednesday, Prime Minister Justin Trudeau announced he does not feel comfortable opening the border until the virus is more under control in America.
Trudeau added Canada is also experiencing a second wave of COVID-19. His administration has encouraged residents to avoid non-essential travel.
"We're certainly hoping that we're able to get through this second wave in Canada and that things get better quickly," stated Trudeau. "We're going to watch carefully to see how things are going in the United States as well, and encourage people to make smart decisions."
The border closure agreement between the two countries is set to end October 21st, but could be extended for the seventh time this year.