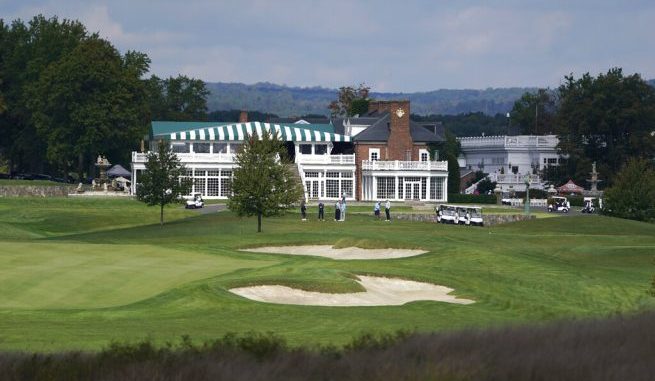 OAN Newsroom
UPDATED 12:30 PM PT – Saturday, October 3, 2020
New Jersey Senate candidate Rik Mehta recently gave his insight into President Trump's Bedminster fundraiser and how organizers mitigated health risks. Mehta, who is running against incumbent Sen. Corey Booker, attended the fundraiser at Trump National Golf Club on Thursday.
He confirmed the day after the event, guests were notified by the Trump campaign of the President's positive test result.
According to Mehta, the event was held outside and everyone followed CDC guidelines.
"We were more than 40 feet away from the President, and he was asking questions from the podium," he explained. "He wasn't walking around shaking hands, and neither were we."
Mehta went on to say he believes President Trump will recover fully and wished him a speedy recovery.
I was at Bedminster yesterday with President Trump, I did not come in contact with him but he looked great, he was charismatic and energetic. I wish him and the First lady well and I'm confident they will make a full recovery!

— Rik Mehta (@RikMehta_NJ) October 2, 2020