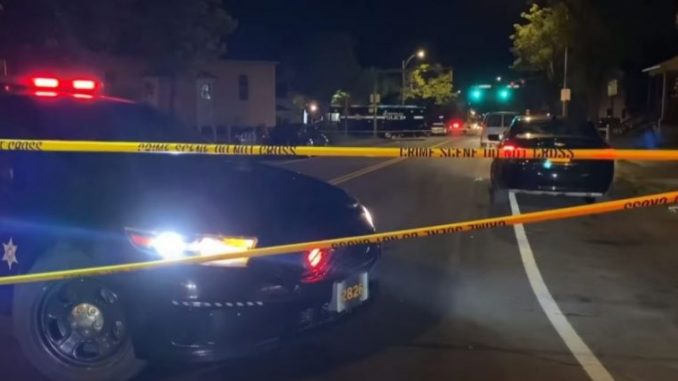 OAN Newsroom
UPDATED 10:05 AM PT – Sunday, September 20, 2020
The city of Rochester, New York will be providing counseling services following a tragic mass shooting this weekend. The services will be held at church and school campuses on Sunday to provide support to the community.
Two people were killed and 14 injured in the shooting, which occurred early Saturday morning during a party.
The city held counseling services Saturday afternoon as well after the tragedy shook the community.
Churches, Schools to Offer Counseling Services Sunday; Counselors to Return to R-Centers Monday in Response to Saturday's Shooting pic.twitter.com/DUu2cIYz99

— City of Rochester NY (@CityRochesterNY) September 20, 2020
Mayor Lovely Warren has urged residents to take advantage of the counseling services and adhere to safety restrictions.
"I'm asking everyone to allow the police department to do what they need to do to make sure justice is served here," she said. "We're all in this together and we need your help."
Statement from Mayor Lovely A. Warren Regarding this morning's shooting on Pennyslvania Avenue. pic.twitter.com/H4QyxdCKih

— City of Rochester NY (@CityRochesterNY) September 19, 2020
Police continue to investigate the shooting and have not yet taken a suspect into custody.