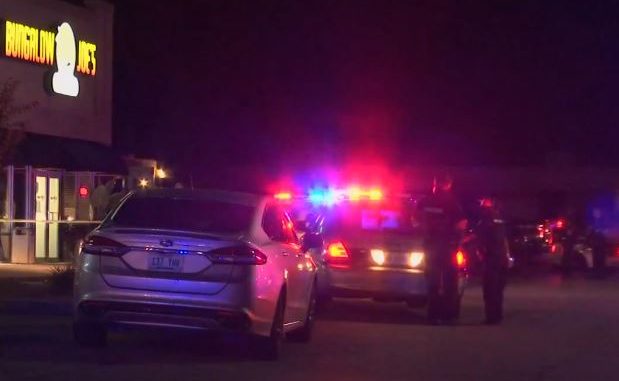 OAN Newsroom
UPDATED 12:10 PM PT – Sunday, September 20, 2020
Kentucky police have made an arrest following Friday night's shooting outside a restaurant in Louisville, which left three men dead. On Saturday, Kentucky authorities took 33-year-old Michael Rhynes into custody.
He reportedly had a handgun in his possession. His arrest was made just hours after the deadly shooting at Bungalow Joe's Bar and Grill restaurant.
Two of the victims died at the scene, while the third died at a nearby hospital. They ranged in age from 24 to 48 years old.
"A person walked across the street, walked around the patio, came up to this table right here and indiscriminately shot three of my customers," explained restaurant owner Joe Bishop. "One was my manager's fiancé."
An arraignment for Rhynes is scheduled for Monday. He's currently being held on a $2 million bond.