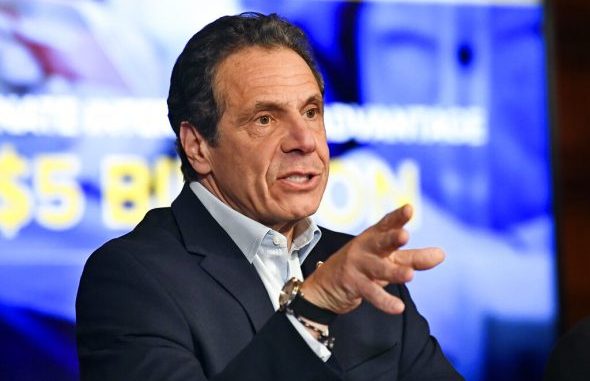 OAN Newsroom
UPDATED 7:39 AM PT – Thursday, September 10, 2020
New York is considering raising taxes on wealthy residents should relief talks fail. Gov. Andrew Cuomo (D) elaborated Tuesday by saying their were a combination of issues aiding in crippling New York City and a tax increase may be the last resort to alleviate the pressure.
The Democrat governor voiced a desire to explore "better options" such as receiving federal funding before resorting to the tax jump. His remarks came after President Trump proposed cutting funds to cities who do not crack down on the violent protests and, instead, move to defund the police.
In New York City holding a briefing. Watch Live: https://t.co/iw43Re56pu

— Andrew Cuomo (@NYGovCuomo) September 9, 2020
Cuomo said when all other attempts fail, the last resort would be complex.
"You'd need additional revenues, you'd need cuts, and you'd need potential borrowing," he stated. "Caveat the worst is not this year on the numbers, the worst is next year and the year after."
The Democrat governor also noted that their first option would be to continue petitioning Washington for federal aid in reducing the fallout from coronavirus conditions.