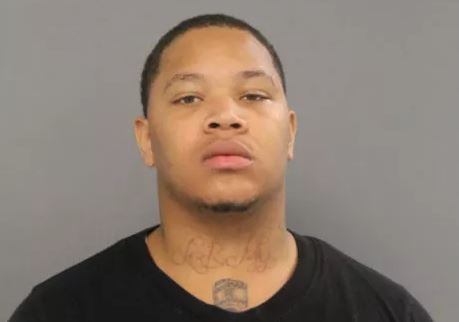 OAN Newsroom
UPDATED 1:15 PM PT — Friday, July 31, 2020
A 26-year-old man has been charged with six counts of attempted murder after reportedly shooting three Chicago police officers.
Chief Brendan Deenihan announces charges, including six felony counts of Attempted Murder, against the offender who shot and injured multiple Chicago Police officers yesterday.

Watch here: https://t.co/tpgMwi85qO pic.twitter.com/17XIV4iOVO

— Chicago Police (@Chicago_Police) July 31, 2020
According to authorities, Lovelle Jordan was being taken into custody Thursday for suspected carjacking when he opened fire on several officers outside a police station. Chicago's chief of detectives explained Jordan was carrying a concealed gun and pulled it out when he was placed in the police car.
"Once again, it's the offender's actions. That's who's responsible for shooting the officer in the face, the offender. He's the one responsible for being so emboldened that he's secreting a weapon and jumping into a stolen car right in front of officers." – Brendan Deenihan, Chief of Detectives, Chicago Police Department
The most seriously wounded officer is currently in critical condition, while the other officers have been treated and released.
Jordan, who was also injured in the shootout, is due to appear for a bond hearing later on Friday.