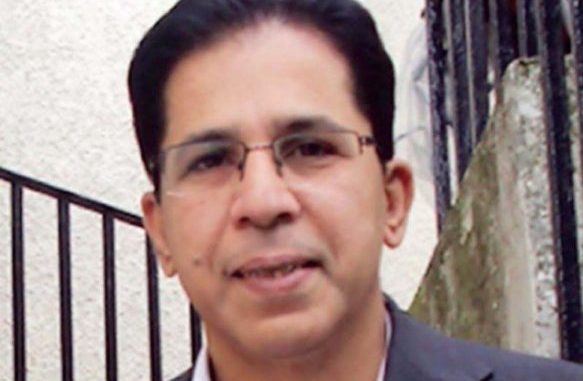 OAN Newsroom
UPDATED 2:55 PM PT — Thursday, June 18, 2020
Authorities in Pakistan have handed a life imprisonment sentence to three men for killing the founding member of the MQM. An anti-terrorism court announced their verdict on Thursday for the three suspects involved in the death of Dr. Imran Farooq, who was stabbed to death near his London apartment in 2010.
Doctor Farooq was a founding member for the Muttahida Qaumi Movement, a group that represents Urdu speaking migrants from India.
The courts also ordered a $13,000 fine be paid to each legal heir of the former MQM leader.
"This is a precedent-setting trial for the whole world, a landmark trial from Pakistan, that the accused are tried after committing crime in one country and absconding to another country. This is the success of the rule of law." – Khwaja Mohammad Imtiaz, Pakistan Deputy Attorney General
Investigators in Britain and Pakistan worked together to bring a verdict. According to officials from the U.K., this trial marked the beginning between the two nations working together on high profile cases.