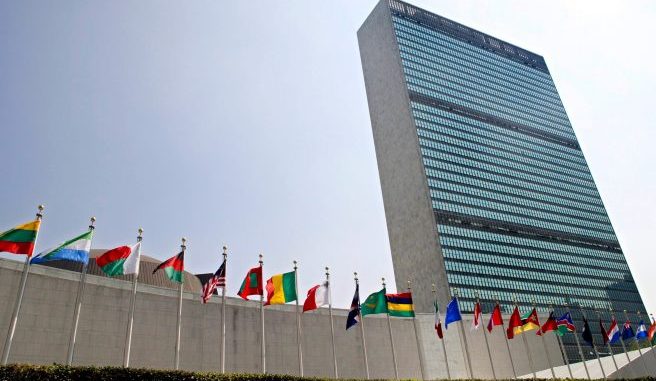 OAN Newsroom
UPDATED 2:00 PM PT — Tuesday, June 9, 2020
The head of the United Nations General Assembly (UNGA), Tijjani Muhammad-Bandi, announced leaders will not be convening in-person for the group's annual meeting in September due to the coronavirus pandemic.
On Monday, the UNGA president said world leaders cannot come to New York City because they would have to be accompanied by staff, which would put them in violation of social distancing orders. He said it would be "impossible" to hold the meeting in-person because of those restrictions.
"They might have to have hotels, need for hotels at that time, stuff like that and we don't know what the medical advice will be for the country and for the city," explained President Muhammad-Bandi. "Host government is very important in terms of what is possible, so I think what we have said is that it is my hope that within two weeks we will have clarity as to the mechanics."
This will be the first time in the United Nations' 75 year history that world leaders will not be meeting in-person for the assembly.