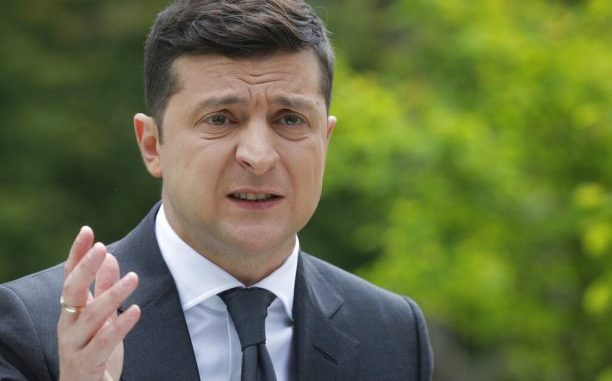 OAN Newsroom
UPDATED 7:06 AM PT — Wednesday, May 20, 2020
Ukrainian lawmakers released the recording of a 2016 phone call between Joe Biden and then-President Petro Poroshenko. In the recording, Poroshenko told Biden he asked prosecutor general Viktor Shokin to resign.
Biden has since admitted that he blocked aid to Ukraine unless the prosecutor was fired over Shokin's investigation into gas company Burisma and his son Hunter.
"I'm a man of my word and now that the new prosecutor general is in place, we're ready to move forward to signing the $1 billion loan guarantee," Biden stated.
He also asked Poroshenko to nationalize Ukraine's largest bank, which is a move that was reversed because it's considered illegal by the new Ukrainian government.
The former vice president can be heard making the following comments in the recording:
"This is getting very, very close. What I don't want to have happen. I don't want Trump to get into the position where he thinks he's about to buy into a situation where the financial system is about to collapse, where he is going to be looking to pour more money into Ukraine. That's how he'll think about it before he gets sophisticated enough to know details."
Ukrainian lawmakers said the recording confirms Biden's quid pro quo and conflict of interest in their country.