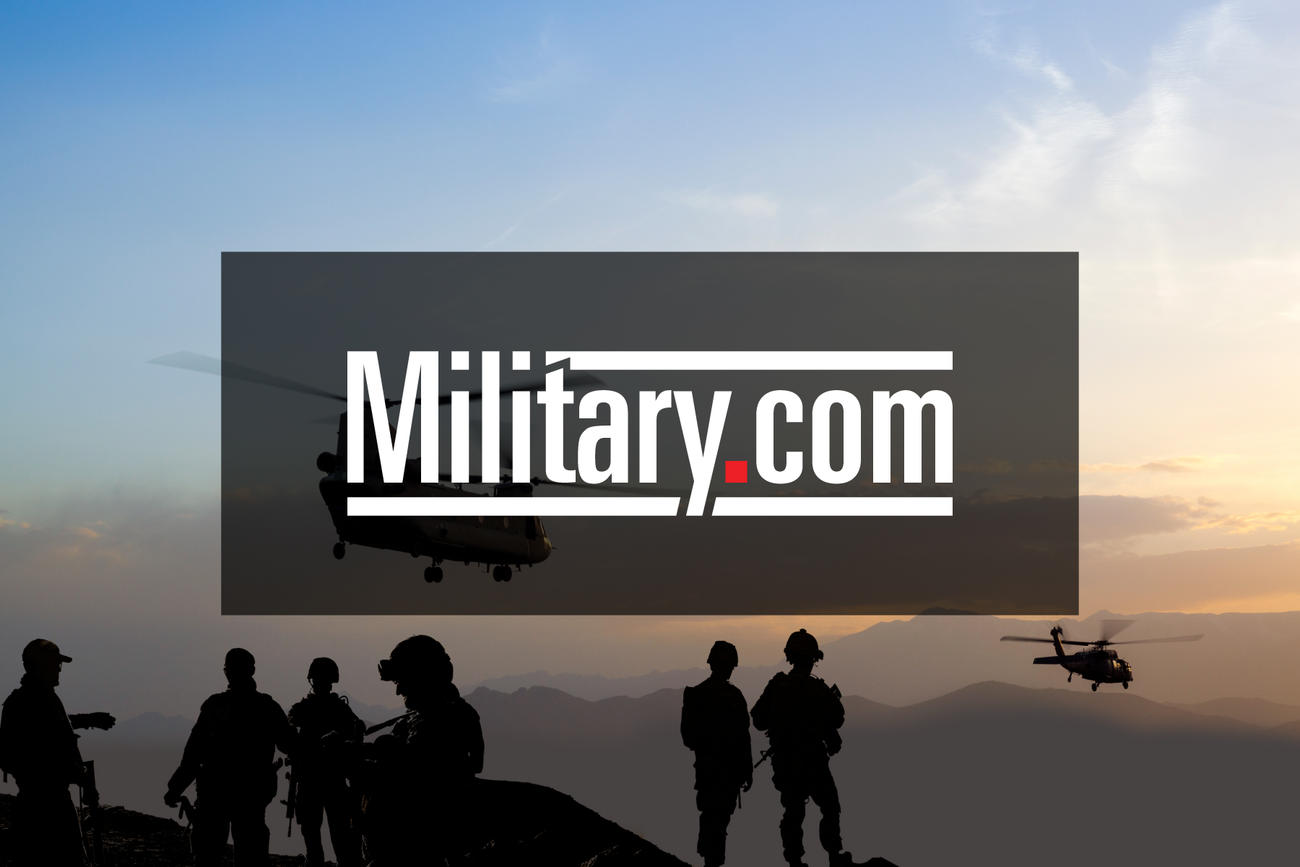 The Department of Veterans Affairs asked the public Monday to write a check, donate food and contribute mobile phones to help homeless veterans and those at risk of eviction to get through the COVID-19 pandemic.
"Individuals and organizations are asked to donate essential items such as non-perishables to combat food insecurity and new mobile phones to enable veterans to access VA telehealth services," the department said in a release.
In addition, "monetary donations will also be accepted to help veterans pay for security deposits for living arrangements to prevent homelessness," it said.
Related: Veterans with COVID-19 Will Be Given Prostate Cancer Drug in Trial
VA Secretary Robert Wilkie said that the department is "working tirelessly to address the urgent needs of Veterans who are homeless or at risk of homelessness and, with the help of the community, even more can be done."
"These donations can make a critical difference in the department's ability to protect and serve vulnerable veterans during this public health emergency," Wilkie said in a statement.
The VA has a record of accepting tax-deductible donations for a variety of programs, but the latest request indicated the potential impact on veterans from soaring unemployment rates, inevitable failures to pay rent and meet mortgage payments, and the long road to recovery expected from the economic downturn brought on by the pandemic.
Last week, the VA reported that it has been able to increase the number of hospital beds available during the pandemic, while maintaining supply streams and staffing nationwide.
"VA's team has managed its resources wisely during this crisis," Wilkie said in the May 13 release.
The plea for donations came a day before Wilkie is to defend the VA's response to the novel coronavirus threat and the department's plan for reopening facilities at a hearing of the House Appropriations Committee.
On Monday, the VA reported that the death toll among its patients treated for the coronavirus had risen to 1,012 among a total of 12,242 cases.
The last count of homeless veterans by the Department of Housing and Urban Development in November estimated that there were about 37,000 homeless veterans nationwide — more than 22,000 in temporary shelters and more than 14,000 "living in places not meant for human habitation."
Veterans service organizations and advocacy groups have increasingly warned of a rise in veteran homelessness during the pandemic and called for increased funding from Congress to keep veterans off the streets.
At a virtual hearing of the House Veterans Affairs Committee on April 28, Kathryn Monet, CEO of the National Coalition of Homeless Veterans, said another $1.34 billion is needed on top of the $17 billion authorized for the VA under the CARES Act signed into law on March 27.
Avoiding a major increase in veteran homelessness "will require significant investment in programs to serve homeless veterans," Monet said.
— Richard Sisk can be reached at Richard.Sisk@Military.com.
Read More: Canadian Snowbirds Crew Member Who Died in Jet Crash Identified
© Copyright 2020 Military.com. All rights reserved. This material may not be published, broadcast, rewritten or redistributed.