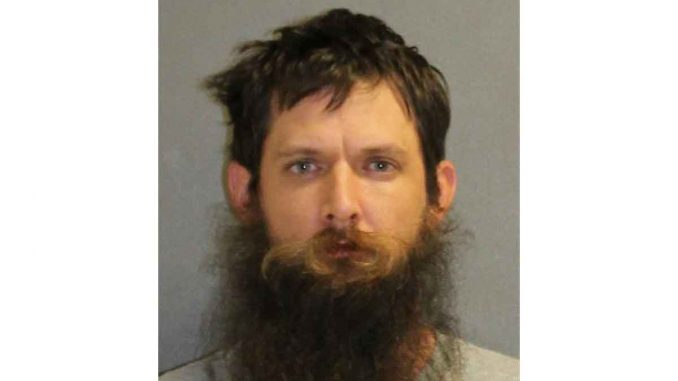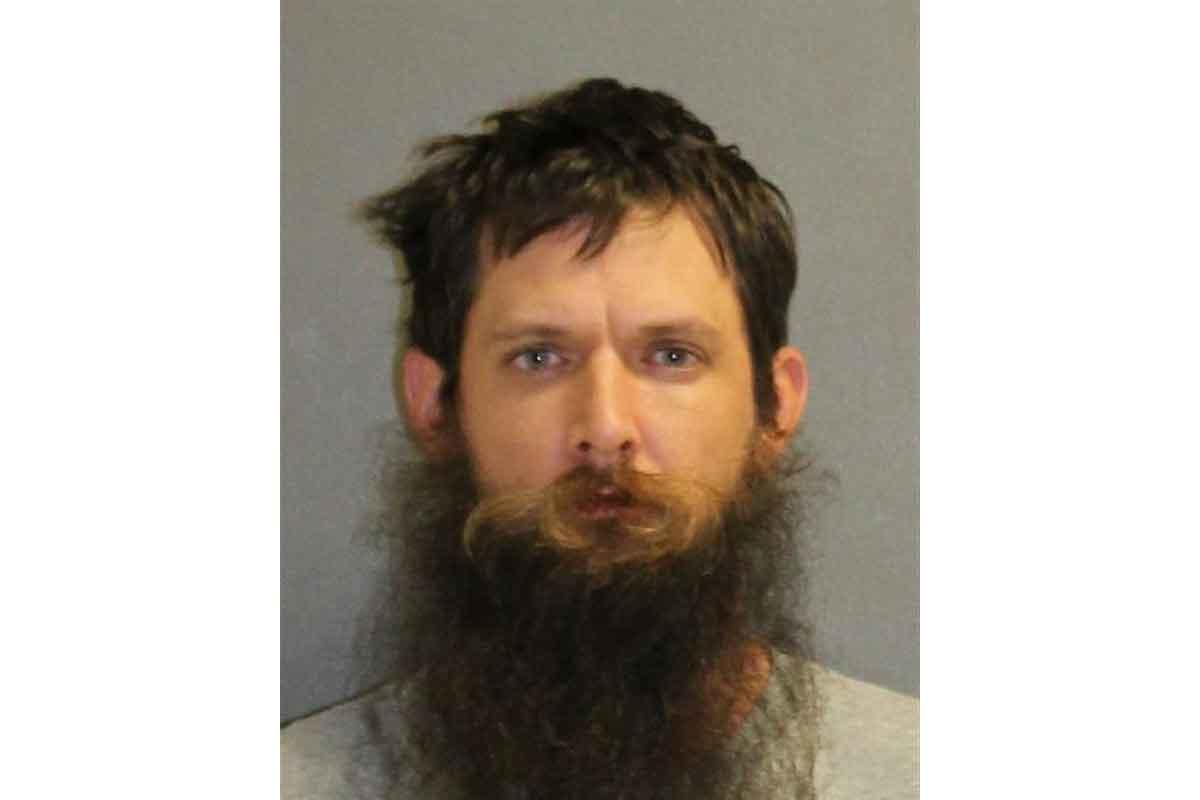 Deputies fatally shot a 37-year-old man Tuesday afternoon in a Deltona neighborhood after the suspect fled from a police officer and pulled out a weapon, according to the Volusia County Sheriff's Office.
Greg Howe, a U.S. Navy veteran, was pronounced dead at the scene, the sheriff's office said.
No deputies or police officers were hurt in the incident.
A DeLand police officer had pulled Howe over at 3 p.m. Tuesday for a traffic violation near the intersection of South Clara Avenue and West Beresford Avenue, Sheriff Mike Chitwood said at a news conference.
The police officer discovered the license to be suspended, returned to Howe and asked him to step out of the vehicle.
However, Howe fidgeted with something in the driver's side door, Chitwood said.
"We know what was in that door jamb, now — an AK-47 type weapon," Chitwood said.
Unable to pull it out, Howe fled the scene, driving away in a white GMC pickup truck.
Deputies deployed multiple stop sticks along Howe's path, but even after running over them, Howe continued to drive on his vehicle's rims.
Howe pulled over upon reaching his residence on the 500 block of Haversham Road in Deltona.
Then, Howe exited the truck and pointed an AK-47 at the deputies behind him, the sheriff's office said.
In response, four deputies shot about 20 rounds, Chitwood said.
An investigation is ongoing but preliminary information shows Howe was arrested for carrying a .40 caliber handgun and rifle during a traffic stop May 1 in Daytona. Investigators have also found that he may be connected with details matching the shooting of a woman in Orange City in April, Chitwood said.
"Who knows as we dig into this deeper what the reason for his actions were. This is clearly strange and deadly behavior," Chitwood said. "We're all driving away safe, thank God. That DeLand police officer is probably the luckiest guy in Volusia County."
This article is written by Joe Mario Pedersen from The Orlando Sentinel and was legally licensed via the Tribune Content Agency through the NewsCred publisher network. Please direct all licensing questions to legal@newscred.com.
© Copyright 2020 The Orlando Sentinel. All rights reserved. This material may not be published, broadcast, rewritten or redistributed.