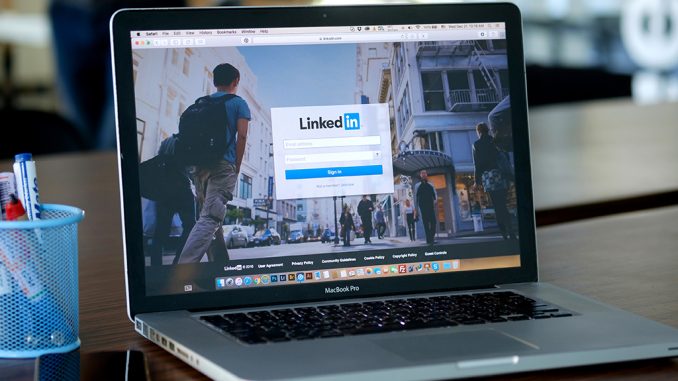 In the past two and a half years, five current and former U.S. officials have either been convicted of, or charged with spying for the Chinese government.
The ongoing, rapid evolution of the global information structure, along with unstoppable tidal waves of information pinging back from one server to another, from one corner of the web to another, is expeditiously reshaping our society, but also birthing global information warfare fronts.
In a 2015 essay published in The Conversation, Professor of Electrical and Electronic Engineering and Director of Electronic Warfare Research at the University of London, David Stupples, wrote the following.
Widget not in any sidebars
"In the 21st century the familiar form of warfare in which physical damage is meted out against the opponent's military forces and infrastructure has become only one form of attack. Instead, states are increasingly launching non-lethal attacks against an enemy's information systems – this is the rise of information warfare."
Three years later, after the Russian election meddling saga and in a post-Cambridge Analytica society, Stupples' warnings read like a prophecy. And just as news of Russian cyber warfare operations started evaporating, reports of Iran's fake news push – now thought to be much bigger, and more sophisticated than previously thought, according to the Business Insider – reignited talks of global information warfare, psychological subversion designed and directed by intelligence agencies.
In December 2017, as the New York Times reported, German intelligence agencies accused China of using LinkedIn and other social media services to infiltrate the German government. China allegedly targeted more than 10,000 German citizens, including lawmakers and other government employees.
As the NYT noted, the U.S. warned of Chinese economic espionage efforts, and Australia accused China of meddling in Australian elections.
In June this year, as the Washington Post reported, former CIA officer Kevin Mallory was found guilty of selling secrets to China. Behind on his mortgage, in serious debt, and while running a failing business, Mallory was targeted and subsequently approached by Chinese intelligence via LinkedIn. During two subsequent trips to Shanghai, he agreed to sell U.S. defense secrets to China.

rawf8 / Shutterstock
The case of Kevin Mallory seems to have been merely an indication of Chinese LinkedIn espionage efforts. Today, Reuters published an exclusive: William Evanina, the U.S. counter-intelligence chief, told the news agency that U.S. intelligence and law enforcement officials had discovered an elaborate Chinese LinkedIn operation.
LinkedIn has been contacted, and warned by U.S. officials, about China's "super aggressive" efforts on the site. The Chinese contacted thousands of American citizens via LinkedIn, in an effort to obtain government and corporate secrets.
Widget not in any sidebars
"I recently saw that Twitter is cancelling, I don't know, millions of fake accounts, and our request would be maybe LinkedIn could go ahead and be part of that," Evanina told Reuters, urging LinkedIn to follow suit, and take action.
LinkedIn's head of trust and safety, Paul Rockwell, confirmed that the company had been talking to U.S. intelligence officials about China's espionage efforts.
"We are doing everything we can to identify and stop this activity. We've never waited for requests to act and actively identify bad actors and remove bad accounts using information we uncover and intelligence from a variety of sources including government agencies."
Neither Evanina, nor Rockwell provided numbers of fake accounts associated with Chinese intelligence agencies, but Evanina called LinkedIn a "victim," adding that this should serve as a "cautionary tale" for U.S. tech companies.
China's foreign ministry disputed the allegations.
"We do not know what evidence the relevant U.S. officials you cite have to reach this conclusion. What they say is complete nonsense and has ulterior motives."
According to Reuters, the bulk of Chinese intelligence efforts is not aimed at the U.S. government, but at private companies. Economic espionage makes up for about 70 percent of China's overall espionage aimed at the U.S.
In the past two and a half years, five current and former U.S. officials have either been convicted of, or charged with, spying for the Chinese government.
According to Evanina, LinkedIn has become "the ultimate playground" for Chinese intelligence agencies, and other foreign adversaries, since it allows laser-targeted attacks on current and former government officials, scientists, engineers, and academics.