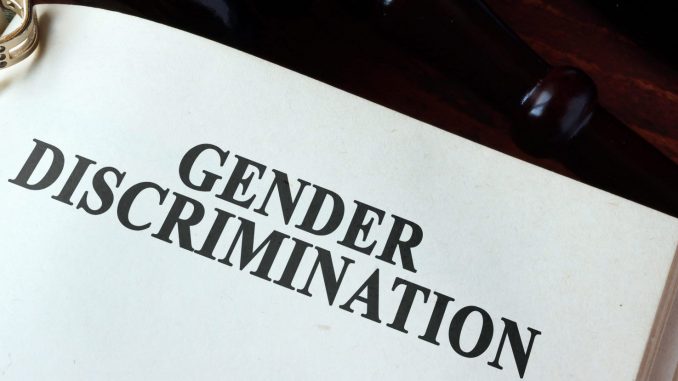 The U.S. Department of Education (DOE) is investigating multiple programs and scholarships at the University of Southern California after it received a complaint indicating the school offers an array of educational opportunities to women only.
The DOE began its investigation after USC assistant lecturer and graduate student Kursat C. Pekgoz sent a Jan. 28 complaint to the department, alleging the university excluded men from certain education initiatives and programs.
The January letter asked the DOE's Office for Civil Rights (OCR) to investigate four USC initiatives. USC's "Smart Women's Securities" chapter along with its "Women in Science and Engineering (WiSE)" chapter are both among the initiatives that will face scrutiny.

Widget not in any sidebars

The investigation follows the DOE's April 26 launch of a similar investigation of Yale University after Pekgoz complained about the school's allegedly discriminatory practices in a Feb. 18 letter. He isn't, however, affiliated with Yale.
"Yale University violates Title IX by funding/sustaining programs which practice discrimination in their admission/election practices," Pekgoz wrote in his complaint to the OCR, according to Campus Reform.
Included in the list of programs being investigated are Yale's "Women Faculty Forum," the "Working Women's Network," the "Yale Women's Campaign School" and "Yale University Women's Organization." (RELATED: Feds Probe Yale For Allegedly Excluding Men From Programs And Scholarships)
Pekgoz used to consider himself a feminist and even worked on an initiative to help Turkish women become literate, but after spending time in America's collegiate education system, it is clear women have the advantage, the assistant lecturer told Campus Reform.
Women are outperforming men in school by a large margin, The New York Times reported. Not only are women getting far better grades than their male classmates, but they are also more likely to graduate with a degree than their male peers. Ten women graduate for every eight men who do, the National Center for Education Statistics reported.
TalentWorks, a site specializing in matching applicants to jobs, reported in January women are 48 percent more likely to get hired than men after analyzing over 4,000 job applications. (RELATED: Venus Williams Shuts Down Feminists, Says Women Have More Opportunities Than Ever Before)
Where most colleges used to be male-dominated, men made up 44 percent of all college students in the U.S. in 2017, according to Department of Education data.