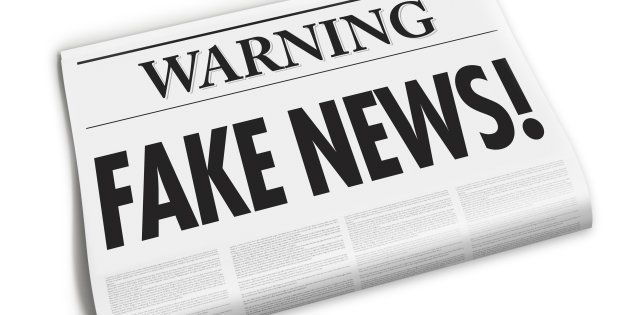 Don't take my word for it watch for yourself, skip to around 24mn for context.
On Wednesday, President Trump hosted a roundtable with local California leaders, decrying the immigration laws in the country, and condemned the international criminal gang, MS-13.
Widget not in any sidebars
However, that's not what made the news.
Instead, what spawned was a 47-second clip of Trump calling what can only be interpreted as all undocumented immigrants as "animals," and not "people."
See CPANS cropped video here:
President Trump during California #SanctuaryCities Roundtable: "These aren't people. These are animals."

Full video here: https://t.co/alyS47LI5V pic.twitter.com/ifXicTHHP0

— CSPAN (@cspan) May 16, 2018
What was missing from this clip was a comment from Fresno County Sheriff Margaret Mims in which she specifically lamented about what she should do when trying to report MS-13 gang members who are in the country illegally.
"There could be an MS-13 gang member that I know about. If they don't meet a certain threshold, I cannot tell ICE about them," Mims said.
"We have people coming into the country or trying to come in, we're stopping a lot of them, but we're taking people out of the country. You wouldn't believe how bad these people are," Trump responded. "These aren't people. These are animals."
Instead of reporting the facts, virtually every mainstream media publication and news outlet posted story after story about how Trump was maligning all undocumented immigrants.
The New York Times ran the headline, "Trump Calls Some Unauthorized Immigrants 'Animals' in Rant." In the Washington Post, they ran a story with the headline, "Calling immigrants 'animals,' Trump evokes an ugly history of dehumanization." In USA Today, it's "Trump ramps up rhetoric on undocumented immigrants: 'These aren't people. These are animals.'"
Here's what Now This News went with:
'These aren't people. These are animals.' — The President of the United States on undocumented immigrants pic.twitter.com/0ECEqPOzu1

— NowThis (@nowthisnews) May 16, 2018
This is literally fake news.
The media often bemoans President Trump when he calls them the "fake news media," yet they continue to push false narratives like this one. All this does is hurt the media's credibility when they have accurate and damaging information that they've reported on with respect to this administration.
And if you still take issue with the fact that Trump called MS-13 "animals," then do a quick Google search on MS-13 and the crimes they've committed. Given their brutality, you might even come to the conclusion that calling them "animals" is a generous characterization.
So, please, for the love of God, stop this nonsense. Stop being spoon-fed information, do some digging for once. And journalists, start reporting the facts. You're shooting yourselves in the foot.