President Donald Trump's personal attorney Michael Cohen has been under criminal investigation for months, largely centering around his business dealings, federal prosecutors in New York said in court documents obtained by ABC News.
Today, prosecutors acknowledged publicly for the first time Friday that they seized records this week from Cohen.
The revelation came as Cohen and Trump sought a court order barring federal prosecutors from accessing the records they took during raids on his home and office Monday morning.
Widget not in any sidebars
Lawyers for Cohen and Trump, neither of whom was present in court, argue that at least some of the records are subject to attorney-client privilege and should not be viewed by prosecutors until they, or an independent third party appointed by the court, have a chance to review the material.
Cohen "applied [Thursday] evening for an opportunity to take the first cut" at determining whether the documents are privileged or relevant to the investigation, Judge Kimba Wood said. "Both parties recognize the search of an attorney's devices and offices are subject to special consideration."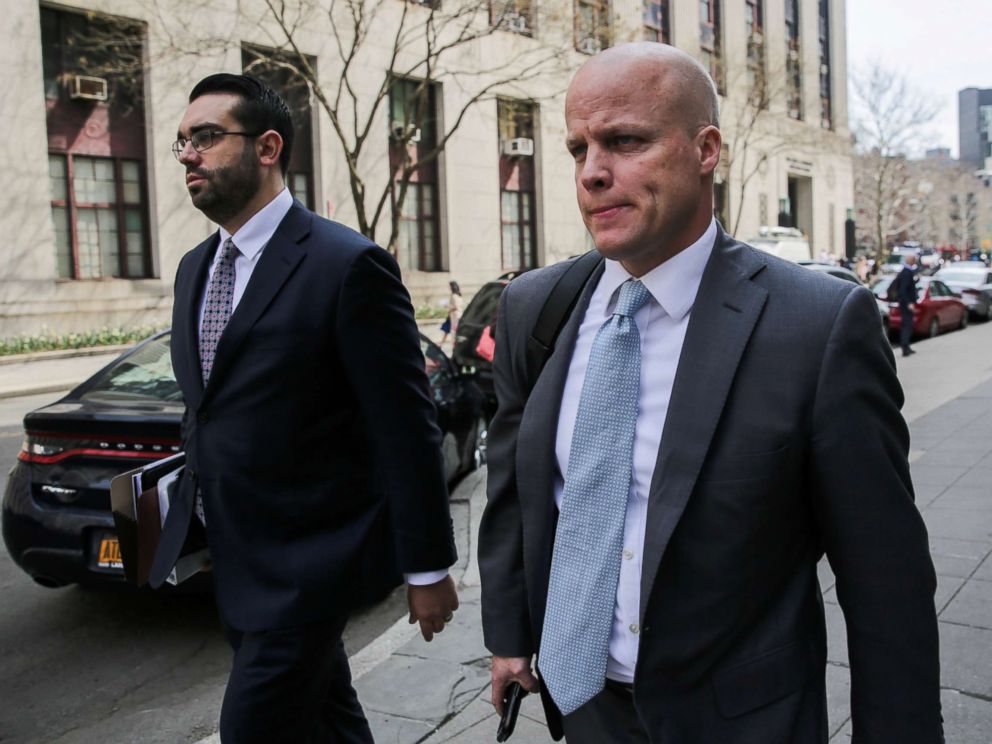 A hearing Friday in Manhattan federal court was put on hold until Monday after an attorney for Trump intervened and requested additional time.
"He as an acute interest in these proceedings," said Joanna Hendon, an attorney for the president who said she was hired Wednesday night.
Hendon noted the "exceptional nature" of her client and expressed concern about the prosecutors' internal "taint team" that separates evidence that is privileged from evidence that is available for prosecutors to view.
"We don't need to rush," Hendon said. "There is an appearance of fairness problem."
A taint team is a group of people who help determine what falls under attorney-client privilege and should not be shared with investigators. It's standard when searching a lawyer's office.
"The government's use of a filter team appropriately protects applicable privileges," the court documents obtained by ABC News state.
Monday's search was broader than previously reported: in addition to Cohen's home and office, there were court-authorized searches of a safety deposit box and two cellphones.
Cohen "is being investigated for criminal conduct that largely centers on his personal business dealings," according to court documents.
The federal prosecutor's office "has already obtained search warrants — covert until this point — on multiple different email accounts maintained by Cohen, and has conducted a privilege review of the materials obtained pursuant to those warrants," the court documents state.
That review, prosecutors said, showed that Cohen "is in fact performing little to no legal work and that zero emails were exchanged with President Trump."
Cohen has not been charged with anything. He has not responded to news he is under investigation, declining to comment when contacted by ABC News.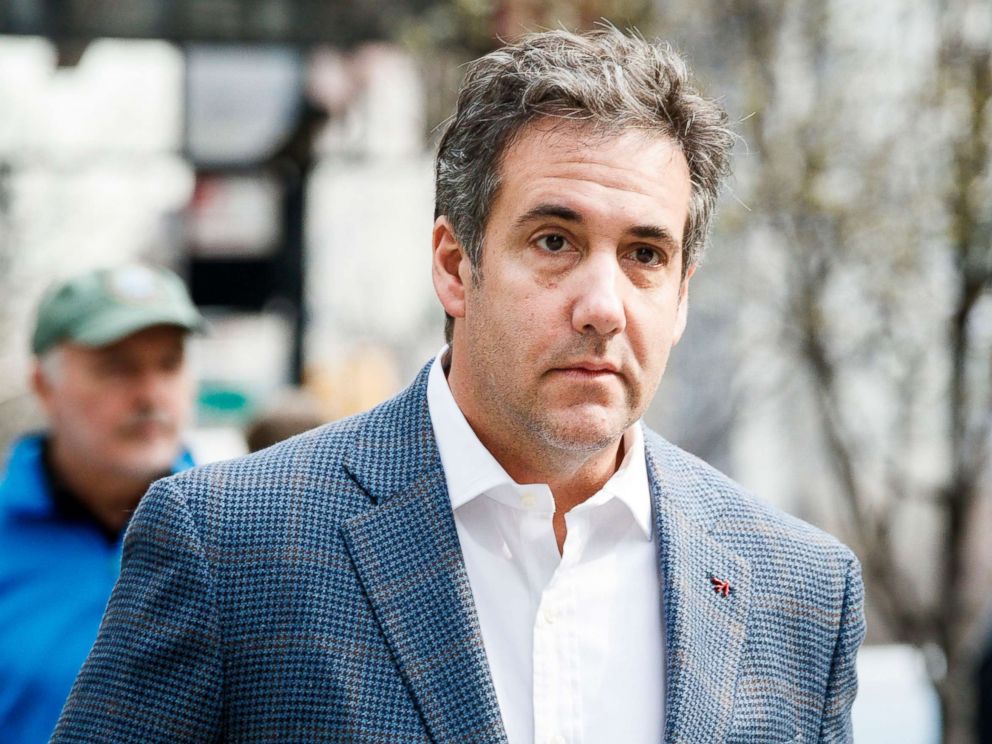 Thomas McKay, one of the prosecutors handling the case, said the president's attorney-client privileges are no different than anyone else. He accused the president and Cohen of delay tactics but promised prosecutors would not view any of the seized material until the judge makes her ruling following the hearing on Monday.
Widget not in any sidebars
Also at issue was how much of this dispute will happen in open court. News organizations objected to parts of the hearing — originally scheduled without notice — taking place outside of public earshot.
"I don't take this position lightly," said Wood.
Rachel Strom, an attorney for ABC News, successfully argued to keep most of the hearing open to the public.
"This is the most important hearing that's happening today and the public has a right to know how the court is going to handle the search of the president's lawyer's documents," Strom said.