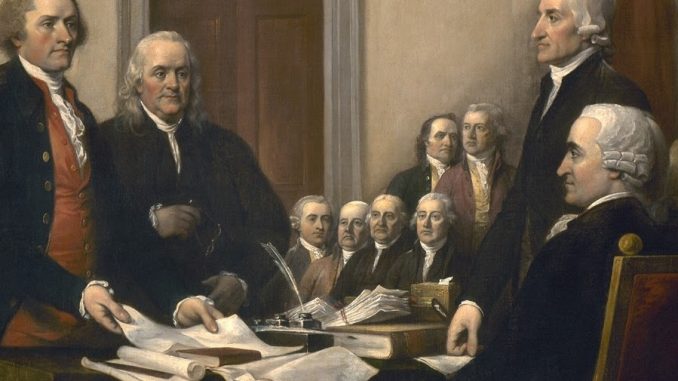 On this day in 1778, Jeremiah Wadsworth is named commissary general of purchases for the Continental Army at the insistence of General George Washington.Born in Hartford, Connecticut, in 1743 to a minister who died when he was four, Wadsworth was raised by his uncle, Matthew Talcott, a ship-owner from Middletown, Connecticut. At the age of 18, Wadsworth embarked on a 10-year career as a sailor aboard one of his uncle's ships, where he rose to the rank of captain. In 1767, he married a minister's daughter, Mehitable Russel, also of Middletown; they had three children.
Widget not in any sidebars


An early and vocal Patriot, Wadsworth began the next step of his career in April 1775, when he was appointed to work in a supply commissary for Connecticut troops. Wadsworth's experience as a sailor and merchant aboard his uncle's ships helped him understand the supply commissary, and he quickly rose in rank. The Continental Congress elected Wadsworth as deputy commissary-general of purchases on June 18, 1777. Upon the retirement of Joseph Trumbull, Wadsworth was appointed commissary general in April 1778, a post he held until December 1779, when he resigned.

Wadsworth earned Washington's favor as a provider of good and ample supplies and went on to work as the commissary for the French troops in America. After submitting his accounting records in Paris at the end of the war, Wadsworth made purchases in England and Ireland, which he resold on the commercial market for profit upon his return to America. The transactions helped to make Wadsworth the wealthiest man in Connecticut.

Wadsworth later served as a member of the Continental Congress and Connecticut ratification convention in 1788, the U.S. Congress from 1789 to 1795, the Connecticut House of Representatives in 1795 and, finally, on Connecticut's executive council from 1795 to 1801.