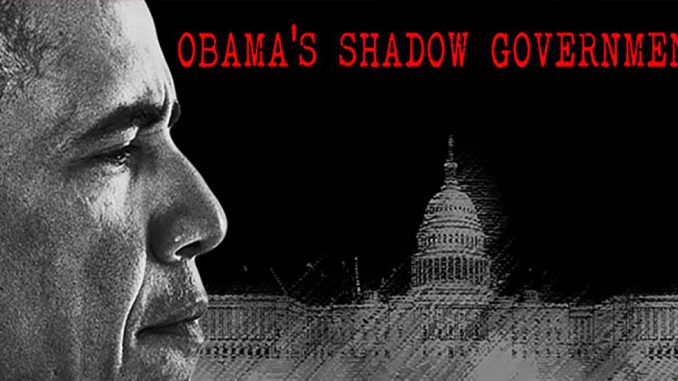 [embedyt] https://www.youtube.com/watch?v=EBqnVlFDotc[/embedyt]
Congressional Republicans released a scathing video this week, detailing the bombshell revelations contained in the declassified FISA memo and trashing the Democratic mission to conceal the information from the American people.
House Majority Leader Kevin McCarthy posted the video on social media Thursday, highlighting new intelligence contained in the four-page document released by the House Intelligence Committee last Friday.
The four-minute long video features Rep. Devin Nunes, Sens. Chuck Grassley and Lindsey Graham, and others discussing the importance of the memorandum and saying all Americans should be safe from unwarranted surveillance by the federal government.
"You have a right to know what happened with this FISA process and whether reforms are warranted," Rep. Gowdy says. "For reasons the Democrats never can explain, the FISA application went to great lengths to avoid identifying a material point about the financial source behind the dossier."
Watch the video above.
Source: Sean Hannity