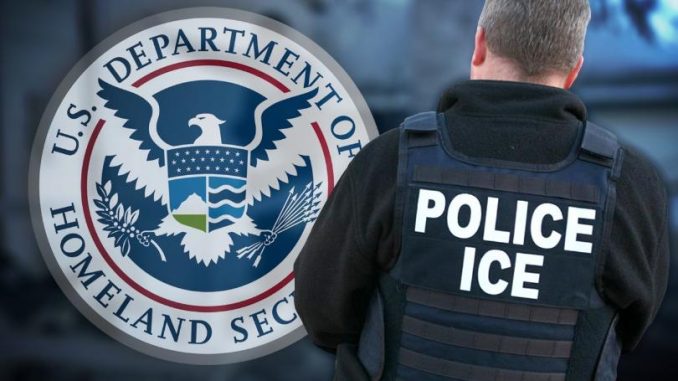 WORCESTER, Mass. (AP) — A Massachusetts man was charged with accepting money to marry six women to help them evade immigration laws.
Federal prosecutors alleged that Peter Hicks, 57, of Worcester, married the women from sub-Saharan African nations between 2003 and 2013 and filed for immigration benefits for four of them. Some of the women were in the U.S. illegally.
Authorities also allege that on at least one occasion, he was still married to one woman at the time of his marriage to another.
Hicks was released following an initial appearance in federal court in Worcester on Tuesday. He faces a maximum of five years in prison if convicted. His federal public defender did not return a call for comment.
The U.S. Attorney's office in Massachusetts said Hicks acknowledged during an interview to marrying three of the women solely to obtain immigration benefits for them, The Telegram of Worcester reported .
According to the criminal complaint, federal agents went to Hicks' home in 2014 but he asked to them instead at a nearby doughnut shop. There, he allegedly told the agents that he had found God and wanted to "set the record straight," and that he had married the women so they could obtain legal immigration status in the U.S.
During a later interview, Hicks told agents that he was paid to marry African women who were in the U.S. illegally, according to the complaint.
[adrotate banner="24″]

Widget not in any sidebars