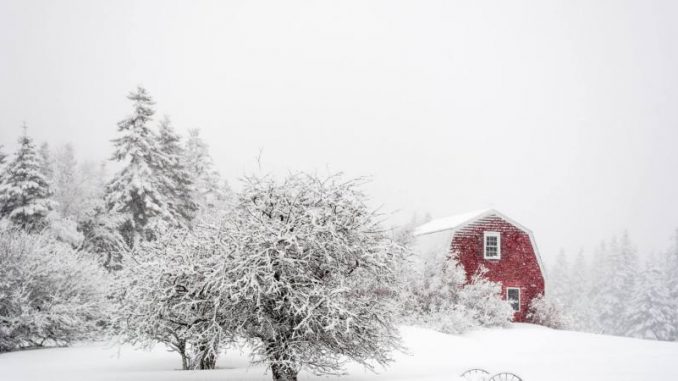 From New Maine News
Statewide — Emergency rooms around the state are normally filled with patients suffering from the flu or from injuries related to snow mobiling, but this year's cold snap is bringing patients in with an age-old problem.
"When it's this cold, we try to warn people they'll chip a nip out there if they aren't careful," Maine Medical Center emergency room physician Dr. Sanjay Acharya told us.
"Even bundling up to extreme lengths can't always protect against chipping," Dr. Acharaya said.
The medical term for chipped nips is hyperextreme nipple glaciation, and it only occurs when air temperatures drop below 10 degrees Fahrenheit.
"From a scientific stand-point, there just isn't enough research into the causes of nipple chippage beyond the fact that it's colder than a whore's heart in church," Acharaya said.
If you or someone you know is suffering from the early signs of chipped nips, Acharaya says get inside, near a wood stove preferably, or failing that, into the cab of a running truck.
"Let her run if you have to," Acharaya said.
In addition to wood or truck heat, Acharaya also recommends a hot toddy or two.
"Something to get the heart pumping," he said.