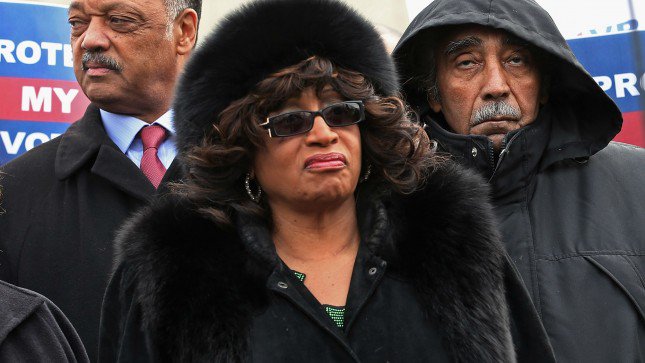 Former Rep. Corrine Brown (D-Fla.) was sentenced on Monday to five years in prison for her connection to a fraudulent charity that raised hundreds of thousands of dollars, according to multiple reports from Jacksonville, Fla., news outlets.
Brown was convicted in May on 18 counts of financial crimes including conspiracy, mail fraud, wire fraud, tax crimes and hiding income she should have publicly reported.
Prosecutors argued Brown, who served in Congress for 24 years before losing her reelection bid in 2016, received $141,000 in cash through the charity One Door for Education and her campaign committee, The Florida Times-Union in Jacksonville reported.
Brown, who was also sentenced to three years of supervised release, will report to prison no earlier than Jan. 8.
Brown's longtime chief of staff was sentenced to four years in prison, and the charity's founder was sentenced to 21 months in prison.
Brown was indicted in 2016 and had been facing a Department of Justice investigation. The House Ethics Committee had voted to formally investigate Brown prior to her indictment
[adrotate banner="24″]

[pt_view id="517b65fj16″]