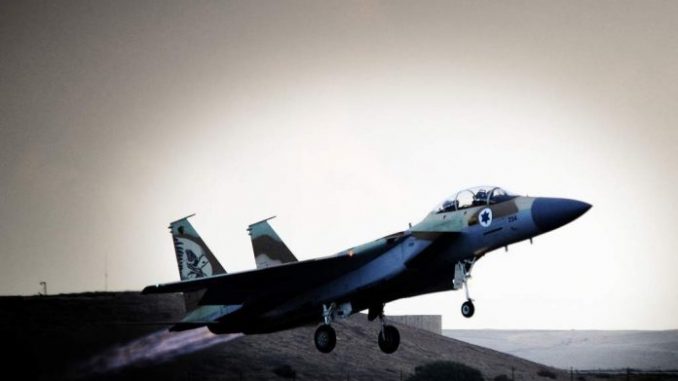 The Syrian army's air defense at 12:30 AM Saturday, confronted an Israeli missile attack on one of the military sites in Damascus countryside, SANA reported Saturday morning. Syrian state television has confirmed that Israeli warplanes struck a military base near the Syrian capital of Damascus overnight Friday. Other pro-Assad news outlets reported that the target of the IAF attack was an Iranian military base near the city of Al-Kiswa, eight miles south of Damascus.
But SANA insisted, citing informed sources in Syria, that Israel had launched a number of surface-to-surface missiles against the military base, adding that the Syrian air defense intercepted them and destroyed two of them. According to those sources, "the Israeli aggression caused material damage to the site."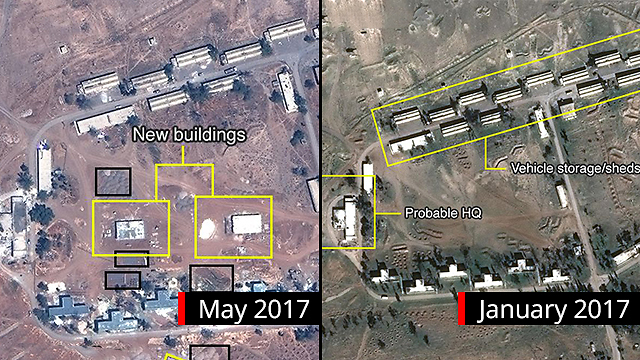 On November 10, the BBC reported that Iran had established a compound at a site used by the Syrian army outside Al-Kiswa. Satellite images commissioned by the BBC show construction activity at the site from January to October, 2017. The images show an initial two dozen large, low-rise buildings, and later in the year additional buildings which were added to the site.
Prime Minister Benjamin Netanyahu has warned about Iran's plan to establish a permanent military presence in Syria, and said that "Israel will not let that happen."
[adrotate banner="24″]

[pt_view id="517b65fj16″]