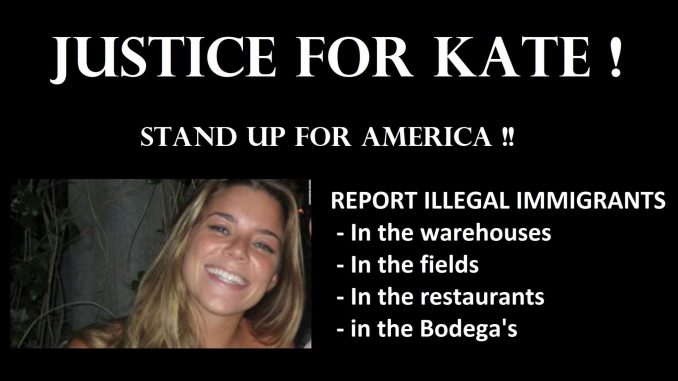 Under federal law, any non-U.S. citizen is an alien.
Aliens who have entered the United States without permission, or who have violated the terms of their admission, are identified under the law as illegal aliens. That is a fact, not an issue for debate.
It doesn't matter whether someone crossed our nation's borders illegally or overstayed a visa, their presence in the country is illegal which makes them deportable under the Immigration and Nationality Act. According to the law…
Any alien who is present in the United States in violation of this Act or any other law of the United States is deportable.
If you have evidence of illegal immigration, contact the Department of Homeland Security at 1 866-DHS-2ICE (1 866-347-2423) but don't be surprised if they don't seem to care.
[adrotate banner="24″]

[pt_view id="517b65fj16″]